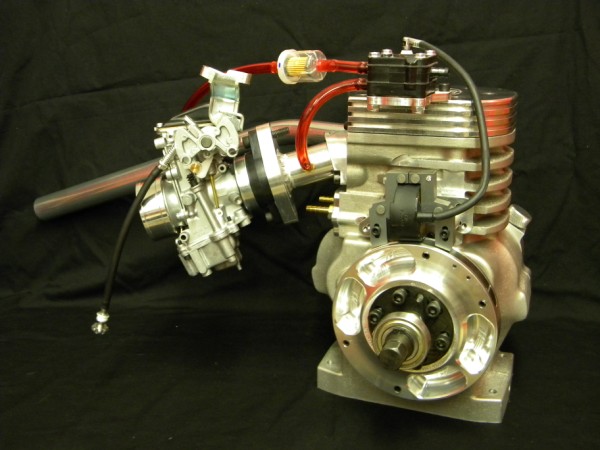 Our 11.90 Pea-Shooter Engine is the pinnacle of 11.90 motors. We believe that the most consistent way to race 11.90 is to be able to run your motor wide open. Rather than taking a Raptor Engine and putting a ton of weight on it or throttle stopping it, why not buy a motor purposely built to go 11.90?
The 11.90 Pea-Shooter is built with the same care and attention to detail as any of our larger motors. Many of the pieces we are so proud of on our Sniper Engines can also be found on the Pea-Shooter such as: ARC Rod, ARC Flywheel, CNC Intake Manifold, CNC Cylinder Head, Mikuni Carburetor, Comp Valve Springs, 5/16" Billet Lifters, and a Coated Multi-Stage Header.
The HP 11.90 Pea-Shooter is a motor designed and tested specifically for use in the 11.90 classes. If you are looking to go 11.90 racing in the near future you owe it to yourself, and your racer, to look at the Pea-Shooter. This combination will allow you to enjoy your time in 11.90 racing instead of fighting it.
HP 11.90 Pea-Shooter - $2,700.00
All Engine Sales Final. No refund on deposit after 24 hours.