Huddleston Performance 7.90 Sniper Lite 3.5"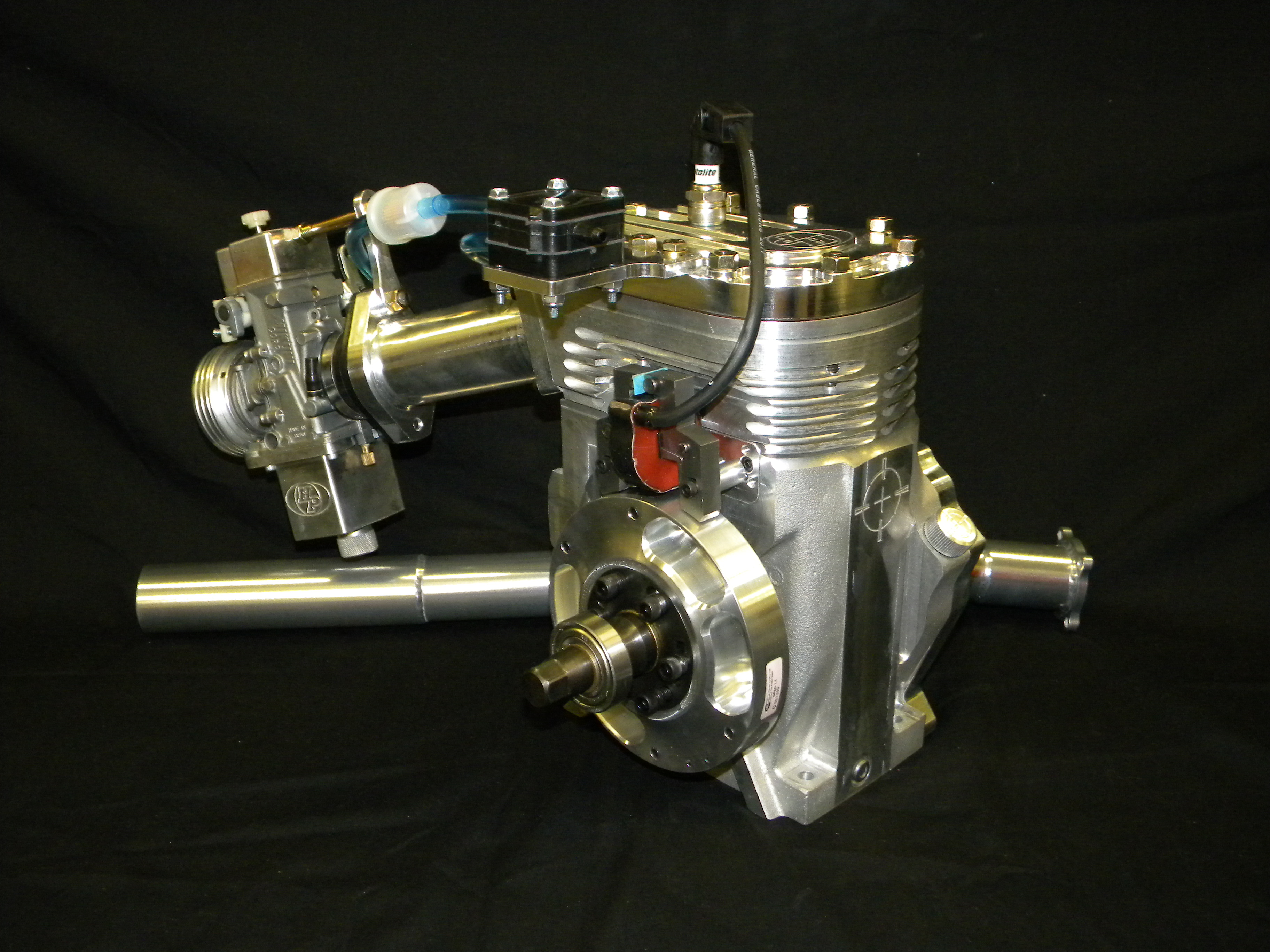 The 7.90 Sniper 3.50" engine is built for the racer who wants a reliable and quick combination, but doesn't want to carry the weight. Unlike our Sniper Heavy combinations, our standard 3.50" motor is much more mild mannered in the camshaft and valve department. This is the motor that you have seen carrying racers to countless victories from one end of the nation to the other. It has racked up Series' Victories, Series' Championships, and has a number of National Championships under it's belt.
The 7.90 Sniper 3.50" is the right engine choice for most racers stepping into the 7.90 world today. Plenty of horsepower and unmatched consistency will give you a chance to bring home wins every time out.
Full list of 7.90 Sniper 3.50" Features:
Virgin 356 T-6 Aluminum Sniper Block 1" ARC Billet Crankshaft
CNC Cylinder Head, Manifold, Ports 3/8" Clutch Bolt Hole in Crankshaft
3.50" Bore x 3" Stroke HP Custom Dyno Camshaft
Titanium Valves w/ Beryllium Copper Seats HP Prepped 40 mm Mikuni
5/16" Oversized Billet Lifters 3 Stage Coated Header
ARC Rod and Adjustable Flywheel Complete Fuel System
The HP 7.90 Sniper 3.50" is a complete motor. Simply add oil, your clutch, and your racecar to go race. Expect 7.90's at 450+ lbs.
HP 7.90 Sniper 3.50" Price - $4,600
(Ask about our small camshaft 3.5" Lite for those of you with small drivers! Special order for small camshaft 3.5" Lites.)