HP $5K Shootout Pre-Entry Set To Open in Less Than 1 Week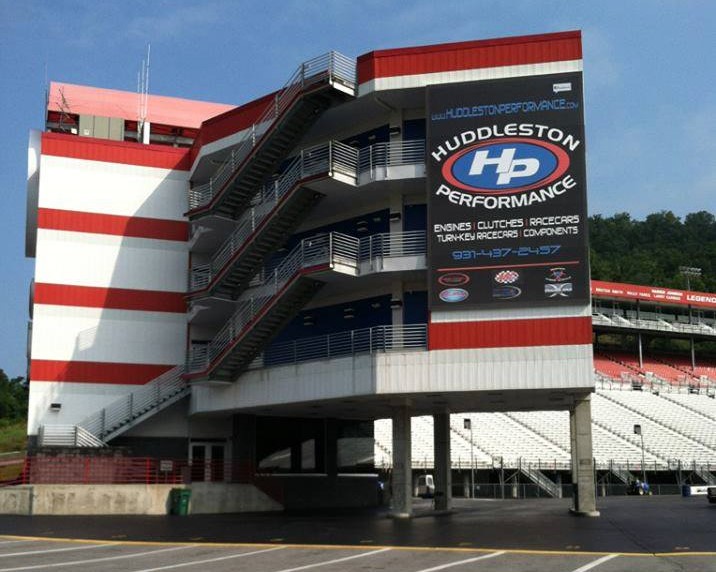 We're only a week away from the pre-entry opening for the HP $5K Shootout! Thursday, June 20th, at 10 a.m. EASTERN, the most highly anticipated Jr. Race on the planet will open for pre-entry. Don't be slow on that keyboard, this one fills up fast!
We will post a link to the pre-entry page in the coming days for those who can't find it on Bristol's website.
---
Huddleston Performance Intrduces NEW True 22" Assassin Chassis for 2019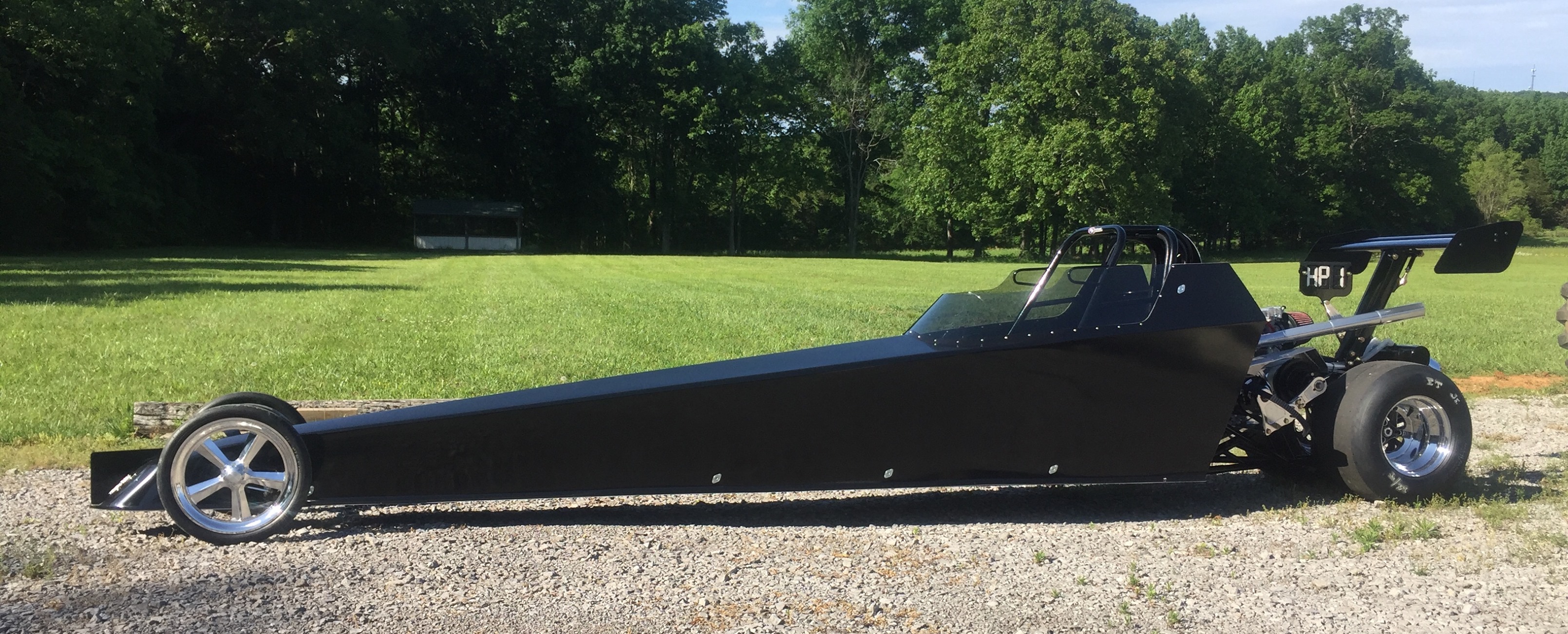 Here at Huddleston Performance we are always trying to bring you the latest and greatest in Jr. Dragster racing! This time around we have turned our attention to our HP Assassin Chassis, and bringing you the best looking BIG car the Jr. World has seen!
Now I know what you're thinking, "Oh look another wide car.".......well you would be wrong if you assumed that was all the new HP True 22" Assassin sports. While a wide shoulder hoop area is one of the main features, the new HP True 22" Assassin is a big car in every direction for truly big drivers.
The first thing you'll notice in the photo is how sleek and good this big car looks. That is because we have redesigned an entirely new body mold to truly build a big body. This body sports taller sides, increased width, and a taller center peak. This gives us the ability to build you a bigger car without losing the great looks of a standard machine.
The HP True 22" Assassin has a number of other changes to help our larger Jr. Racers. A rise in cage height allows a larger driver to still utilize a more sit up style seat, while the raised body keeps the looks stylish. The shoulder hoop bars have had the taper decreased in them, allowing drivers more elbow room for better fitment. As well as the new body having the peak raised to allow for more foot room for our racers with those big size 13 Nikes!
In the end, we have truly brought you one of the best looking 22" cars ever! If you've got a big driver, and don't want the cartoonish style car to keep them in Jrs, give us a shout to get your name on a new HP True 22" Assassin.
Btw, these cars can be made Turn-Key in any configuration, the first new ride was outfitted with our 7.90 Sniper Ultimate XL Package. In its first weekend out it produced et's as quick as 7.85 at 580lbs!
Call today to get started on yours. 931-437-2457. We currently have one in stock and ready for immediate delivery as a Roller or Turn-Key!
---