Carleigh Bynum Flexes HP Muscle with Carolina N/T Victory in HP Turn-Key No Time Assassin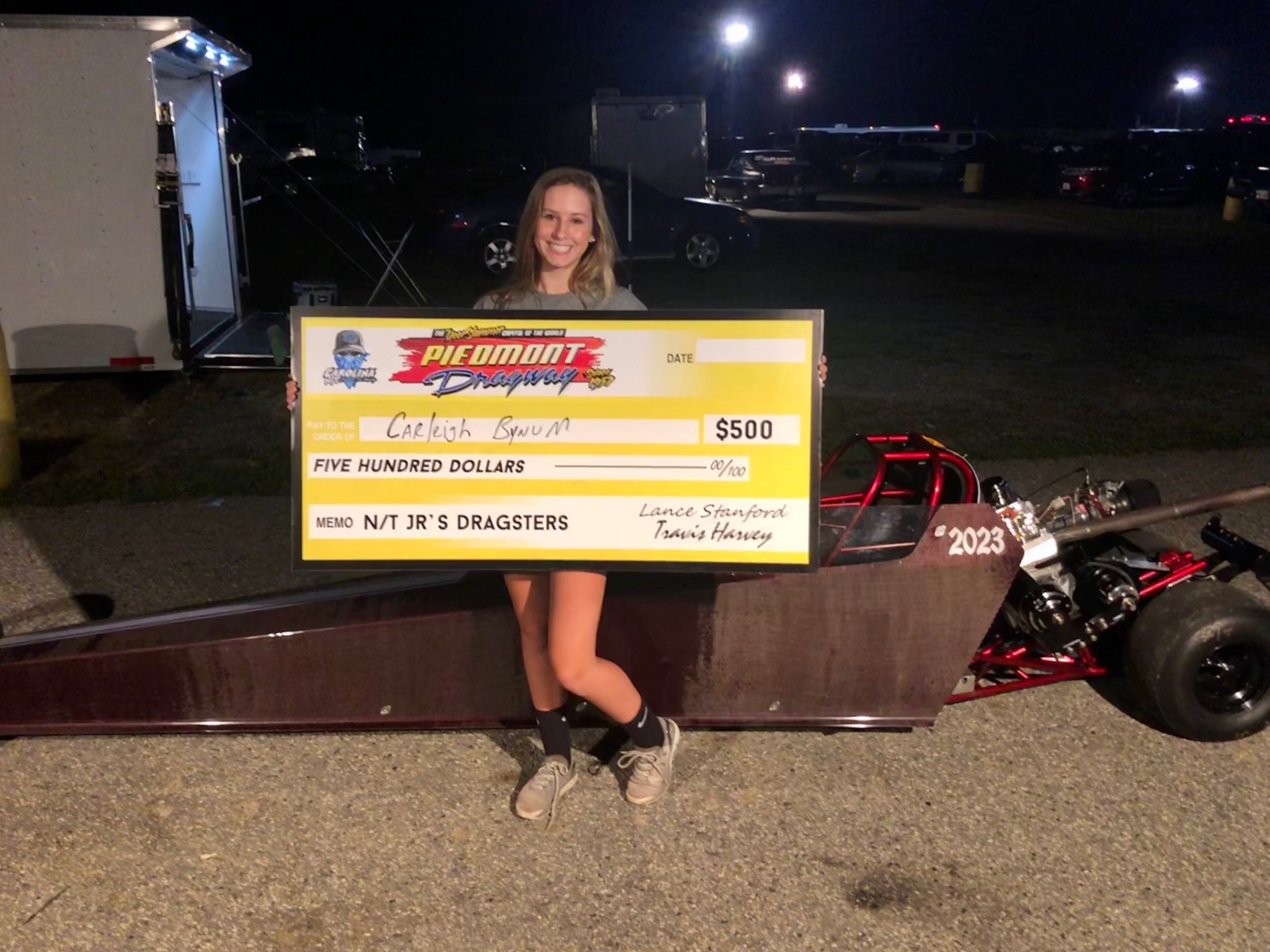 Carleigh Bynum and her team have been knocking on the door of their first NT victory all year. This past weekend they put it all together and found the Winner's Circle for the first time in her NT career!
Carleigh came to the line in an all Huddleston Performance final, as she matched up with NT heavy hitter Brooke Miller. Both drivers left together, but it was Carleigh pushing ahead before the stripe! Big congrats to Carleigh and Jimmy Bynum on an outstanding win against some stiff competition! Check out the crowd who watched the finals from Piedmont Dragway below.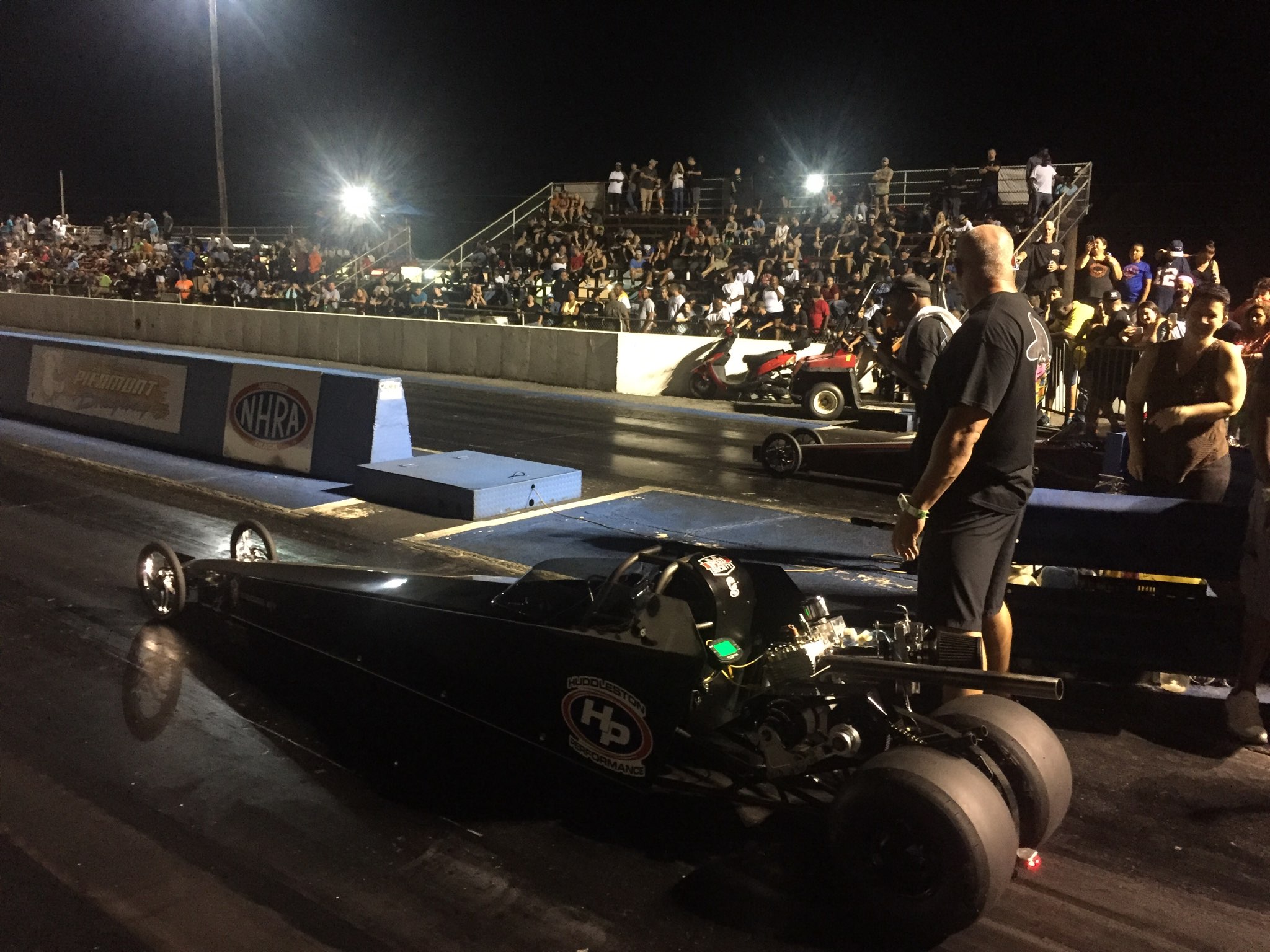 ---
Braxton Sukosd Shows Immediate Results with New HP 8.90 Sniper Ultimate Package, Wins Second Race Out with Combo
We have said for awhile now just how good our HP Ultimate Series Packages are in the hands of capable racers, Braxton Sukosd and his team proved that this past weekend at Quaker City Motorsports Park. After struggling with a previous combo, Braxton and team took delivery of a new HP 8.90 Ultimate Sniper Jr. Package. A couple of test sessions, with some logical questions asked afterwards, Braxton has already parked his new combo in the Winner's Circle in only it's second race entered!
A huge congrats to Braxton and his team, Huddleston Performance is proud to be a part of your team's success!
---
O'Riley Benda Shows Out at Mission Raceway, Earns #1 Qualifying Efforts and Race Win with HP 7.90 Sniper Ultimate TK Car
O'Riley Benda and his team have worked hard to race the HP way over the past couple of seasons. All of their efforts are coming together in 2019, as O'Riley is tough to handle anywhere they go! This past weekend was no exception, as O'Riley not only took #1 Qualifying efforts but also found the Winner's Circle at Mission Raceway. The Benda Team took delivery of a new 2019 HP TK Assassin with an HP 7.90 Ultimate Lite Package on it a few months ago, and have not looked back!
Congrats to O'Riley and his team on great performances throughout all of 2019!
---
Rayce Wright Goes Back to Back at Penwell Raceway with HP 7.90 Ultimate Lite Package
Rayce Wright has been tearing it up in West Texas the past few weeks with his HP 7.90 Ultimate Lite Package! He has not only found the Winner's Circle last week, but followed it up with another win this weekend as well! Rayce and his team have put in the hard work to be contenders in their area, and the results are showing their efforts!
Big congrats out to the entire Wright Team on a great string of race weekends.
---
Raylee Higgins Takes Win at Pacific Raceway in Dominant Fasion with HP 8.90 Sniper Jr. Package
Raylee Higgins has really been hitting her stride throughout the middle of the 2019 season! Earning a number of race wins, this past weekend was no different for the Washington state native. Raylee marched her way through a tough field of competitors to find herself in the Winner's Circle yet again with her HP 8.90 Sniper Jr. Package!
Congratulations to Raylee and the Higgins Team on an outstanding performance.
---
Camden Roberts Earns Victory at US 43 Dragway with HP 8.90 Sniper Jr. Turn-Key Car
Camden Roberts has been racking up the round wins in 2019. After receiving a new to them HP 8.90 Sniper Jr. to start the season, Camden has found the Winner's Circle a few times already! This past weekend he was able to park it in the US 43 Dragway Winner's Circle.
Congratulations to Camden and his entire team on a great win!
---
HP Assassin Now Sporting Safest Jr. Dragster Cockpit, Introduction of the Huddleston Performance 4-Bay Assassin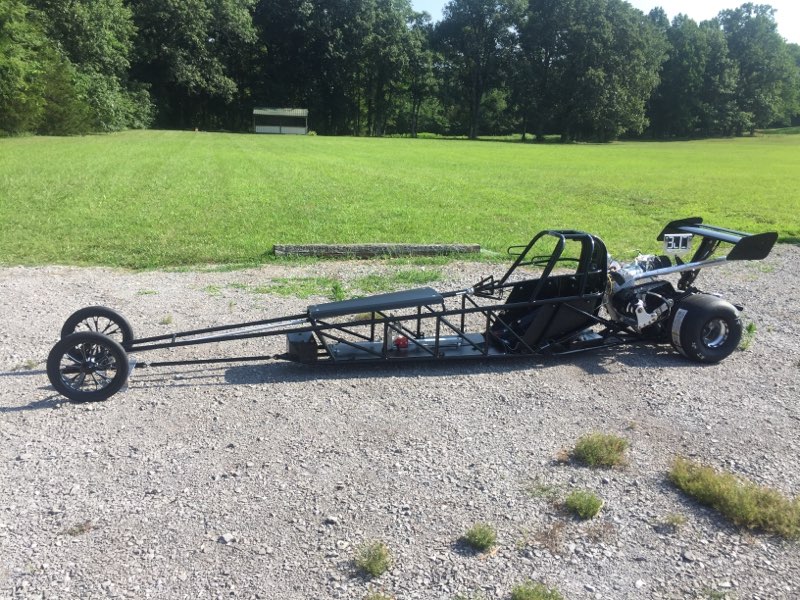 At Huddleston Performance we aren't just looking to produce the best performing products in Jr. Racing, we're also looking to provide some of the safest products in the sport. That in mind, we have brought to you the latest in Jr. Dragster safety with the debut of our new HP 4-Bay Assassin!
For those of you who may not know, the "bay's" on your car are the uprights and diagonals which run along side your driver. For year's 2-Bay and 3-Bay cars have been common place, with Huddleston Performance only ever using 3-Bay cars for our Assassin Chassis.
The new HP 4-Bay Assassin has additional pipe around the driver to add strength to the cockpit area, while adding minimal weight to the overall car. The new combo also features an added bar to the top of the cockpit, with an extended leg restraint plate to help keep the driver contained in the event of a roll over! While not currently legal to do, this new chassis layout is safe beyond the 7.90 limits, making your driver extremely safe under the current rules!
Swing by our tent at Bristol to check out the new layout, or call today to get your hands on this one!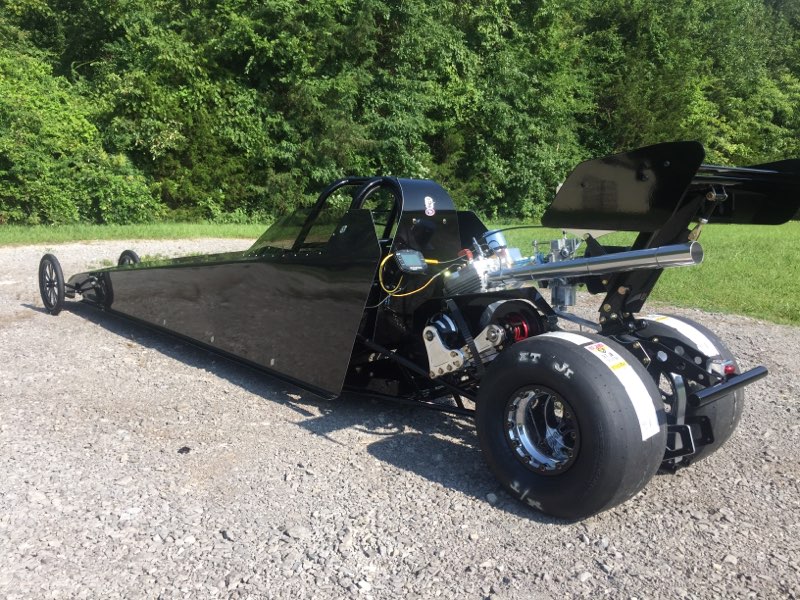 ---
Huddleston Performance Creates Even Better 8.90 Combo, Introduces New HP 8.90 Ultimate Sniper Jr.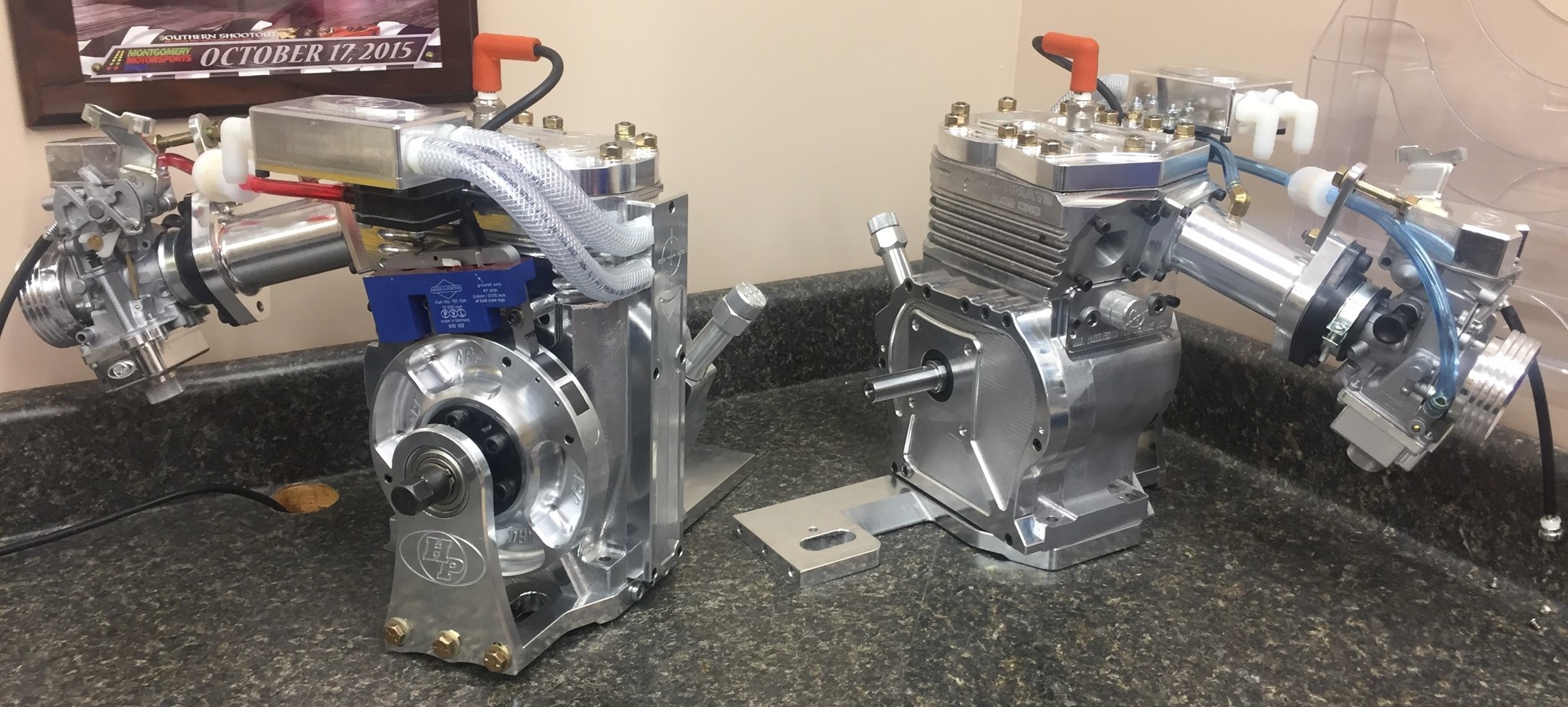 As you know, if you visit our website much, we at Huddleston Performance are our own competition when it comes to raising the bar. The latest development to come out of the HP building is the new HP 8.90 Ultimate Sniper Jr. Building off the championship leader in 8.90 racing, the Ultimate Sniper Jr. packs a major punch for the younger Jr. Racers!
The new combo sees a number of improvements and additions over the standard HP 8.90 Sniper Jr, while still maintaining the race winning layout that has made the Sniper Jr. such a sought after piece. The new HP 8.90 Ultimate Sniper Jr. includes the following new features: 7mm Titanium Valves, Beryllium Copper Seats, HP Exclusive Oil Pan, HP Exclusive Double Baffle System, 11/32" HP Lifters, Increased Cam Gear Size, Increase Cam Core Size, and many more new pieces to make this the strongest 8.90 motor ever created.
The first batch of HP 8.90 Ultimate Sniper Jr's have all been spoken for. However, we will have one of them on display at Bristol this coming week, and we will be taking pre-orders for those of you who know you want the best. Stop by the tent and let's talk about making your 8.90 program one of the best in the nation!